REGISTRATION LINKS CAN BE FOUND AT THE BOTTOM OF THIS PAGE

Before proceeding to registration, please read the information regarding registration below
The total participation fee is 25,500 yen, including green fee, caddie, lunch on the course and party after play, including free flowing drinks both for lunch and party. The fee also includes bus transportation for the first 40 to register for the service.
The fee is collected as follows:
3,000 yen (non-refundable) collected upon your registration.
22,500 yen (plus if you have some extras) are to be paid to the club after play.
Additional costs are for what you eat (e.g. breakfast) and drink at the club not included in the above.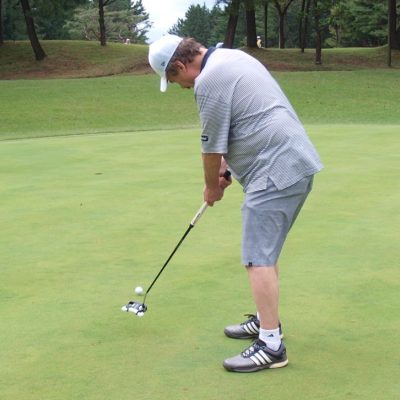 All registrants, please be aware that your name, and other details such as handicap and score will appear on this public website and on hardcopy lists that will be accessible to fellow players, organizers, and the sponsors. This level of information disclosure is considered necessary and appropriate for the success of the tournament, and by registration each participant agrees that the specified information can be disclosed in this manner. 
As we expect the number of applicants wishing to participate in this tournament to exceed the number of players allocated to each team (72), we will apply the "first-come-first-served" principle. Depending on the number and breakdown of registrations, we might have to restrict the number of players from each company and each chamber/business organization.
The tournament is open to:
Members of the American Chamber of Commerce in Japan (ACCJ) and the Canadian Chamber of Commerce in Japan (CCCJ) and their respective embassies (in combination representing Team North America), and
Members of the European Chambers and other business organizations that are affiliated with the EBC and their respective embassies (in combination representing Team Europe).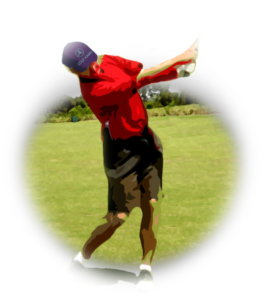 Sponsors are allowed to invite a reasonable number of guests, number depending on sponsor level. However, the member is responsible for payment of the registration fee.
Guests (not invited by sponsors) will be accepted only if there are vacancies after the registration deadline, and then additional sponsors' guests and members' guests have priority.
This is an amateur tournament. Chamber members who are professionals may play, but they must declare their status during registration. The scores of professionals will be omitted from the individual and team competitions.
The Joint Chamber Task Force which organizes and conducts the event reserves the sole discretion to make all final decisions on applicant registration and participation in the event, regardless of Chamber affiliation.
While this is a fun and socially oriented tournament, pleased to welcome players with a wide range of skill levels and abilities, it's not the appropriate venue to play ones first ever round of golf.
This tournament requires advance registration, no walk-ins or substitutions are accepted on the day of the event.
Select below the institution you are affiliated with by clicking the logo.
You will be redirected to the correct registration form.